Home working just got smarter
Whether you're looking to work from home full-time or for a space perfectly designed for new and more flexible work patterns, our new Home Hub elevates the home-office to a new level.
Self-contained and fully insulated, it's available in two sizes and features a multi-point locking system. What's more, it can be installed in the garden of your new Woodgate home and connected to mains power for when you move in.
Western Red Cedar vertical boarded finish
Brise soleil sun shading, also in Red Cedar
Security: Multi point locking system to doors
Internal floor finishes: Quick Step Vinyl wood flooring
Wall finish: Ash white
Ceiling finish: White
Doors and windows: PVC-U double glazed, anthracite grey
Insulated floor, walls and roof construction
Heating: White ceiling mounted infrared panel heater
Internal and external recessed downlighters.
Double power sockets (some with integrated USB sockets)
BT and data sockets
2 year warranty
Download Brochure >
HOME HUB 1
External size: 4975mm x 3015mm (16' 4" x 9' 11")
HOME HUB 2
External size: 3513mm x 2514mm (11' 6" x 8'3")
5 tips for effective home working
1
Establish your own routine
A good Work / Life balance is essential but working from home means it's easy to let personal time and business time become blurred. Where possible – and it's easier said than done – try and follow the hours of a normal working day including breaks (see Tip 2). And when your workday ends, stop working. Log off emails and log back on to your home life.
2
Take regular breaks
Reduce mental stress and increase productivity by making sure you take regular breaks. This includes making sure that tea-breaks, screen breaks and a lunch hour are part of your daily routine. If possible, go outside for exercise; even just 5 to 10 minutes of short breaks each hour can really help your efficiency too.
3
Stay connected
It's easy to feel isolated working from home, so ensure that human interaction is part of your working day. Emailing might be quick and simple but take the opportunity to pick up the phone and also schedule video calls when possible. And try and make time to socialise online; arranging a digital coffee break or a Friday night wine or beer virtual get-together is fun and helps everyone feel part of a team.
4
Keep motivated with a list
Out of sight can mean out of mind when it comes to co-workers or managers. Working from home, it's easy to lose track of deadlines or not prioritise tasks efficiently. It may seem obvious, but a simple To-Do list can work wonders for keeping you organized and productive while the simple pleasure of crossing tasks off your list can help you stay motivated.
5
Are you sitting comfortably?
For the average business person, a large proportion of their life is spent in an office chair. Not only can a fully adjustable and ergonomic chair improve
your posture and help avoid back strain, circulation problems and carpal tunnel syndrome, it can make you more productive and feel less fatigued. The best chairs have adjustments for seat height and back angle, arm width and height and lumbar (lower back) support.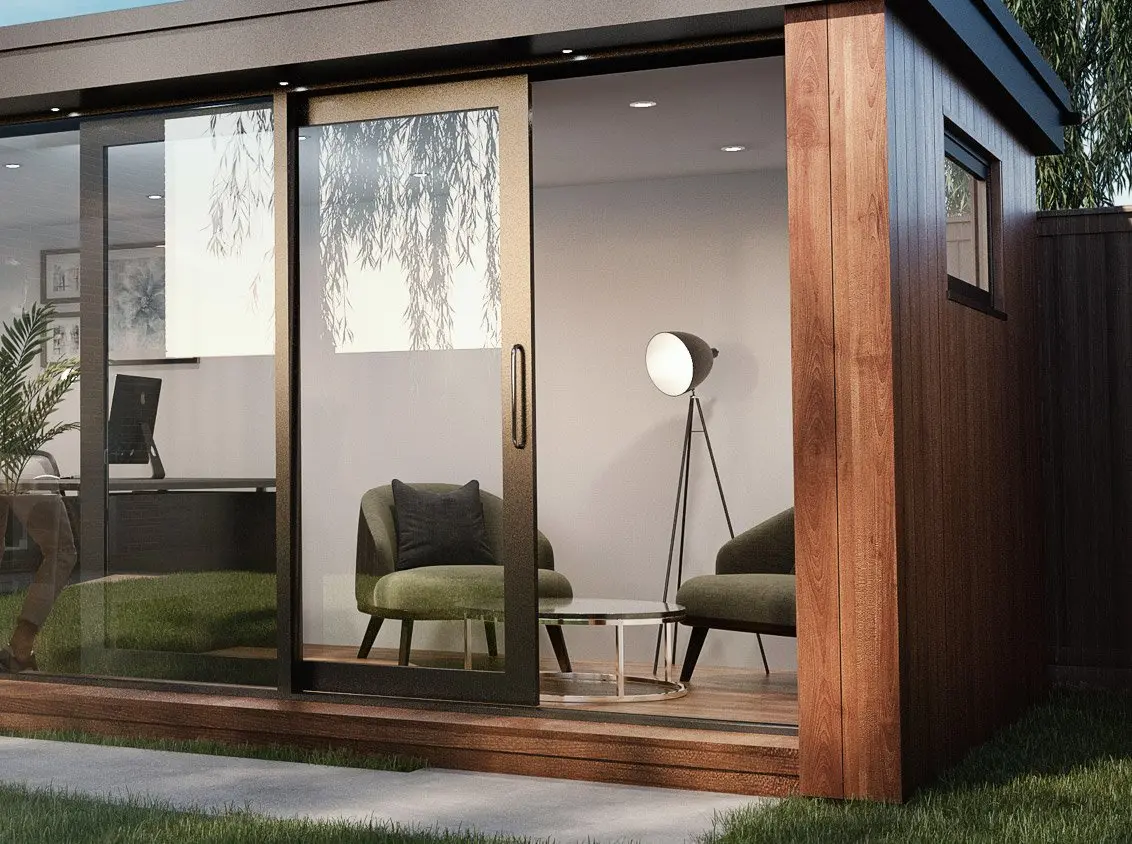 Register Your Interest
Get in touch today to speak to a member of our friendly team, or fill out the form below to book your own personal appointment for any of our ​​new homes.
01293 225 615
For more information on this stunning community destination, visit our marketing suites:
Thakeham
Parish Lane, Pease Pottage RH11 9AA
Alphium
Stanford Brook Way, Pease Pottage, RH11 9GY
Our brand-new lifestyle magazine tells you everything you need to know about living at Woodgate. From the inspiration and influences behind the development and the creation of a new community, to profiles of Thakeham and Alphium, and the initiatives to protect local wildlife. Download your copy here.