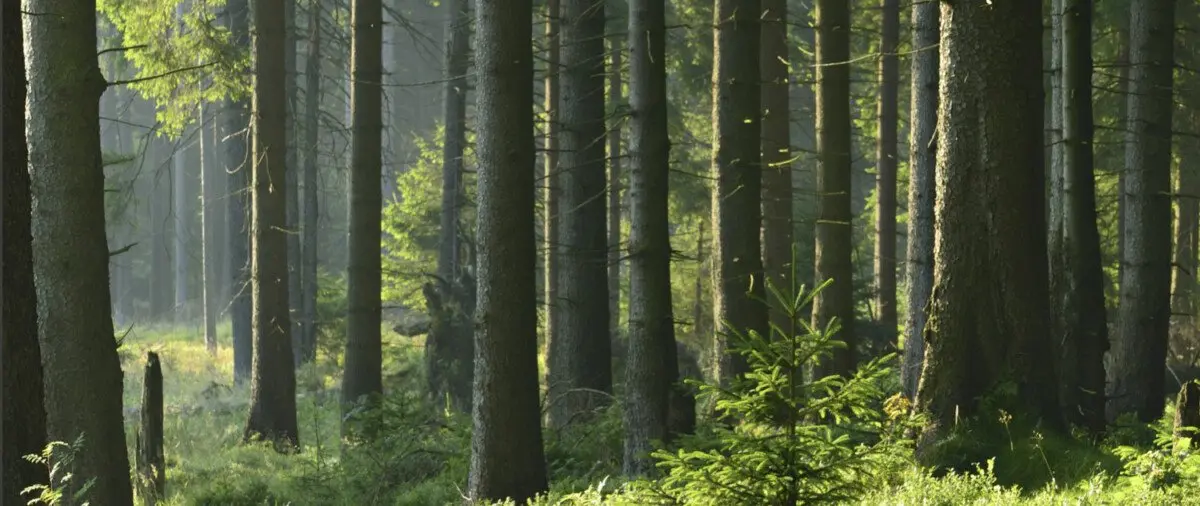 Money and Legals
Thakeham work alongside excellent mortgage advisories, which can offer you impartial and independent advice on mortgage products that are available in the financial markets. The on-site Sales Teams can put you in touch, should you so wish.
You will need to seek financial advice from either a registered Financial Advisor, Broker or book an appointment with a Bank or Building Society to check your borrowing potential. We can recommend companies which can offer you help and advice when choosing the right finance arrangement for you. They offer impartial advice and are completely independent from Thakeham and Alphium, but our sales team can put you in touch.
Stamp Duty Land Tax (SDLT) is a Government tax which must be paid by everyone that buys a property over the current threshold for residential properties of £125,000.
A useful table can be found here
This table can calculate what you would be liable to pay when you purchase a new Thakeham or Alphium Home.
The Buying Process
Once you have agreed the purchase price on your new Thakeham or Alphium Home, you will need to pay a reservation fee. The reservation fee does differ for each development, so please check with the Sales Team ahead of your reservation appointment. The reservation fee is £2,000.
It is difficult to give a definite timescale on how long it will take to purchase a new home, as there are many factors to be taken into consideration. It will also depend on what stage of build your home is at, when you reserve.
Once you have reserved and the paperwork is completed, the legal contracts will be sent to your legal representative for review. Once these have been received, a deadline to exchange contacts is set for 28 days later. On exchange, the completion date will be agreed in line with the build programme.
For further advice on timings for your own property, do speak with our Sales Team who will be able to give you advice for your individual home.
At Thakeham and Alphium, we adhere to the Consumer Code for Homebuilders, you can read all about the code here.
In accordance with the Consumer Code for Housebuilders, Thakeham and Alphium reserve the right to deduct reasonable costs and expenses from the reservation deposit in the event of your reservation being cancelled – either by yourself or Thakeham/Alphium.
As a guide 0% will be deducted prior to issue of the legal contracts, 25% after the issue of legal contracts and 50% if over 14 days from date of reservation.
Where possible, we will arrange site visits so you can view your house whilst it is being built. These visits will be determined on how safe it will be for you to visit. All visits will be accompanied by our Sales Team and in some cases the Site Team, and at all times Personal Protective Equipment/Clothing must be worn. For your own safety and that of your family, we do not allow children of any age on our developments.
Our friendly team will keep you up to date throughout the reservation process and beyond, right up to your move in day.
After I Move In
We are committed to you as our customer throughout the entire reservation and moving in process. It is our commitment to you as a valued customer that we provide you with a service beyond this time by offering a two year Customer Service Warranty. You will be appointed a dedicated Customer Care Manager, who will be your first point of contact, should you experience any problems with your new home.
Your new home is also covered by a 10 year warranty issued by the National Homebuilders Federation Council (NHBC).
You can call your dedicated Customer Care Manager, who is available during office hours and is on hand to assist you with any problems you may experience. We also offer an out of hours emergency service which is detailed in your Homebuyers Guide.
On Move In Day, you will be issued with a bespoke Homebuyers Guide which details all aspects of running your new home. There is useful information to help you 'run-in' your new home or, alternatively, your dedicated Customer Service Manager can assist with any queries you may have.
Contact
Thakeham House is located at the below address;
Thakeham House
Summers Place
Stane Street
Billingshurst
West Sussex
RH14 9GN
Sat Nav RH14 9AD
Tel: 01403 787300 during office hours
Register Your Interest
Get in touch today to speak to a member of our friendly team, or fill out the form below to book your own personal appointment for any of our ​​new homes.
01293 225 615
For more information on this stunning community destination, visit our marketing suites:
Thakeham
Woodgate Sales Pavilion, Grace Holland Avenue, Pease Pottage RH11 9SL
Alphium
Woodgate Sales Pavilion, Grace Holland Avenue, Pease Pottage RH11 9SL
Issue 2 of our lifestyle magazine tells you everything you need to know about living at Woodgate. From the inspiration and influences behind the development and the creation of a new community, to profiles of Thakeham and Alphium, and the initiatives to protect local wildlife. Download your copy here.